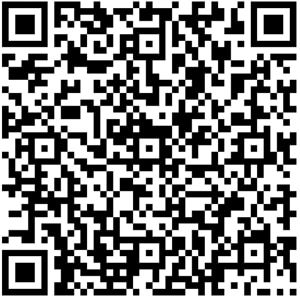 If you scan the QR code (from a computer) onto your phone, you will get a two-response survey on your phone.  Type your first and last name in the first box. Type what you plan on bringing to the church Thanksgiving Meal in the second box.  Then, click the 'Submit' button.
If it doesn't work or you'd prefer a more conventional means, simply text (or e-mail) Monica Dowd or Darrell.  You can also signup Wednesday night at church, but the sooner the better!  We already have three people bringing buttermilk pies!  
As of 6AM on Wednesday, November 17, 2021, the following items are being provided by the church or congregants for Sunday's Thanksgiving meal:  (2) fried turkeys; ham; sautéed mushrooms; pickled okra; pumpkin pie; (2) buttermilk pies; (2) masked potatoes; potato salad; green beans with potatoes; dirt cake; Louisiana Yummy dessert; broccoli salad; green bean casserole; green beans; an unspecified pie; rolls; and corn casserole.