On Tuesday, May 18, Mike Stoner
will serve a 'Seder Meal' at the
church. Contact him if you want
to be a participant.
At New Faith
there's a place for everyone.
Check us out,
and come serve
with us.
Committed to spreading the Gospel, meeting believer needs and reaching our community.
Pastor
Brandon Carter
and family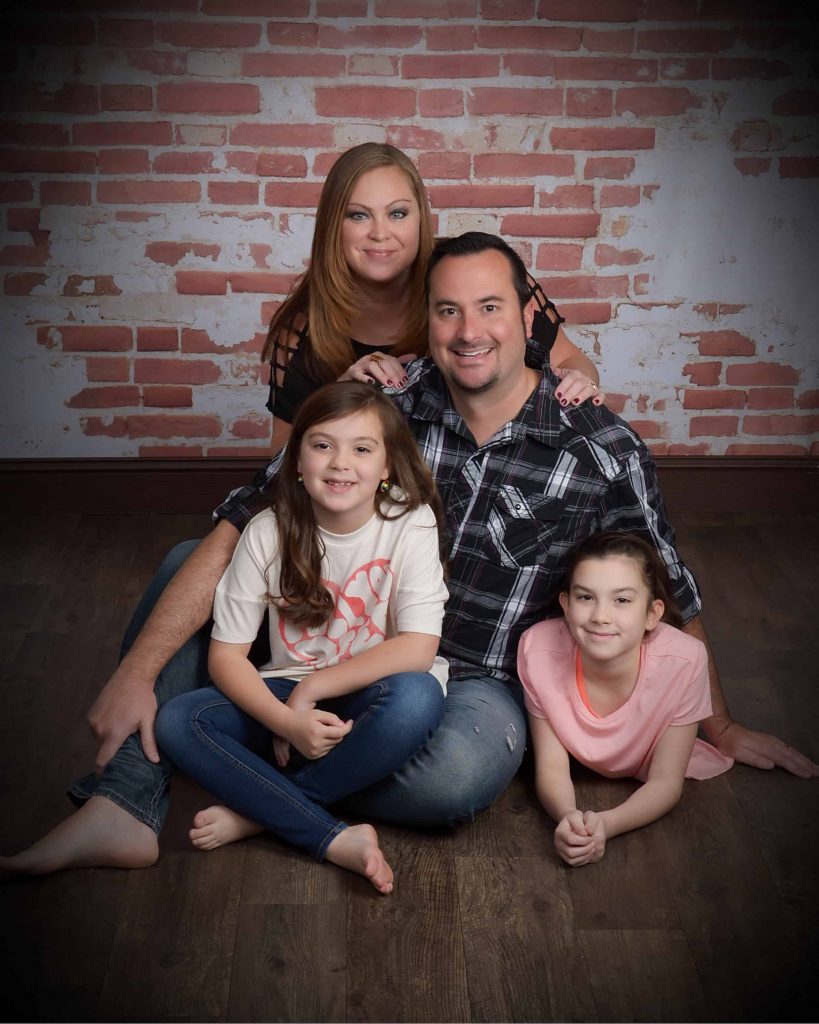 "Though the Bible was written over sixteen centuries by at least forty authors, it has one central theme – salvation through faith in Christ."
"Nothing in the Christian life is more important than forgiveness – our forgiveness of others and God's forgiveness of us."
"If we could condense all the truths of Christmas in only three words, these would be the words: 'God with us.'"
"God gives miracles to those who believe, courage to those with faith, hope to those who dream, love to those who accepts, and forgiveness to those who ask…"
"Discipline teaches us to operate by principle rather than desire. It deposes our lust and permits truth, virtue, and integrity to rule our minds instead."
"The true gospel is a call to self-denial. It is not a call to self-fulfillment."
We're here to serve you in the love of Christ. Let us know how we can help meet your needs.
Our Goal is to grow in Faith and
share our Faith in Jesus Christ
with the World around us.
God is not interested in the physical attitude of prayer. It doesn't make any difference in what horizontal, vertical, or oblong direction your body happens to be; if your soul is not down before God, you are not praying.
Christians are taught to be cheerful givers – of our time, talents, and resources.
Although no one can do everything, everyone can do something. Exercise your gifts and talents.