New Faith Baptist Church Leadership Team
New Baptist has leadership with two things in common:
Love for God and love for others.
These are our guiding principles.
Brandon took over leadership at New Faith Baptist on January 6, 2019. He has a Master's of Divinity from Southwestern Baptist Seminary and a Bachelors of Art from Ouachita Baptist University. Among his past positions Brandon was Pastor of Lighthouse Baptist in Meridian, Texas and a Youth Pastor with Southwood Baptist in Fort Worth, Texas. Brandon is married with two daughters and is equally passionate about shepherding the flock as he is evangelizing the community.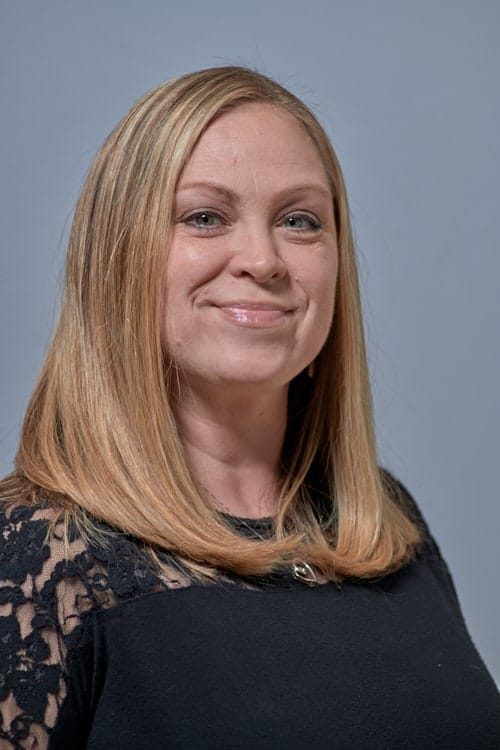 Kim Carter – Pastor's wife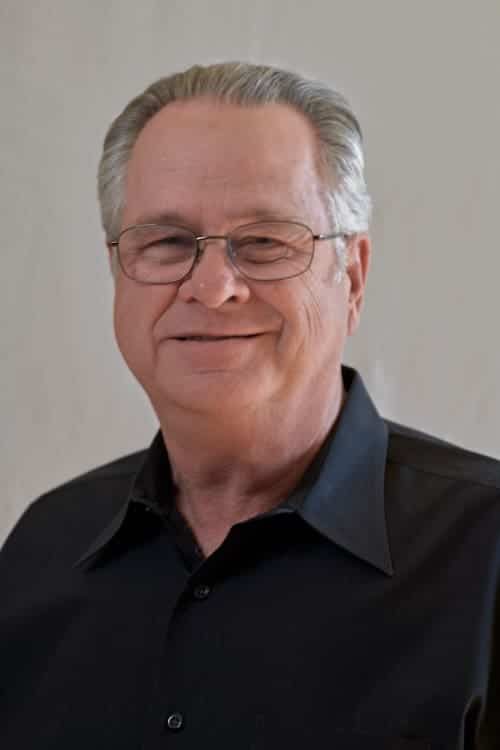 Chuck Miller – Elder/Ordained minister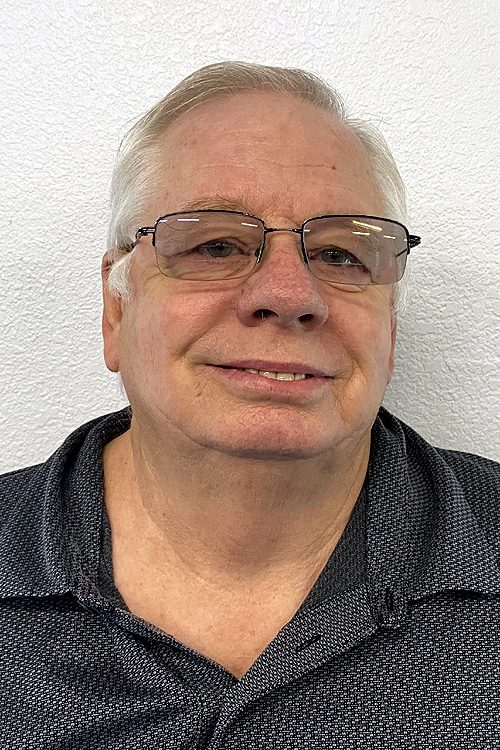 Rusty Orr – Elder and
Ordained minister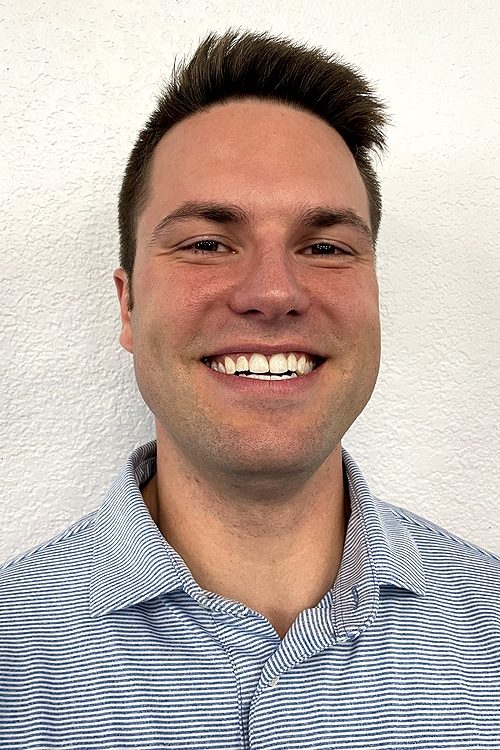 Sam Kirkland – Associate Pastor of Family Ministry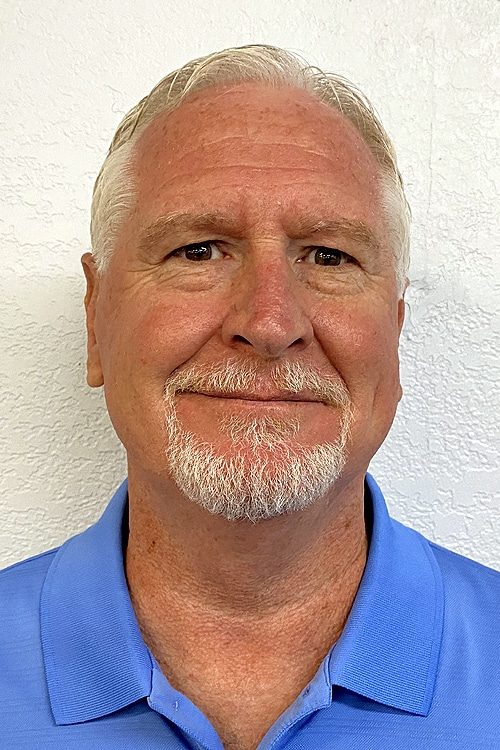 Mark Boone – Head of Deacons
Chuck Cox – Deacon/Treasurer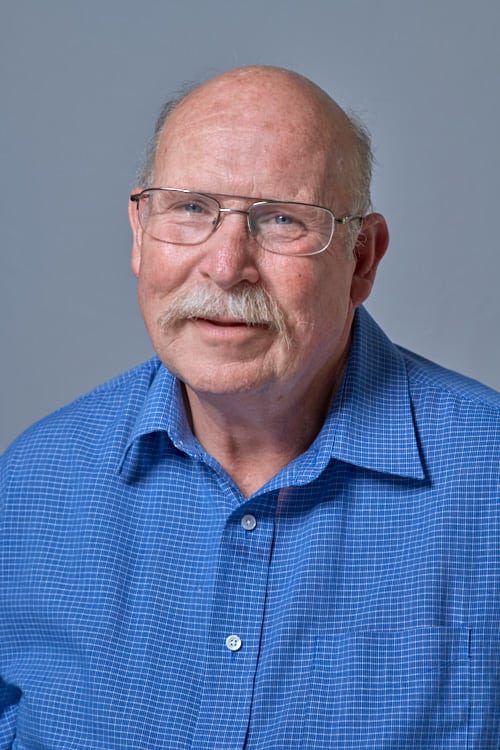 Billy Dowd – Deacon/Minister of Music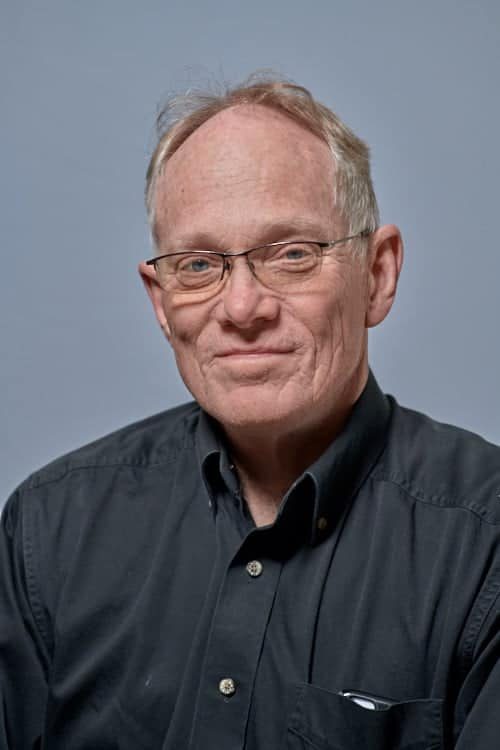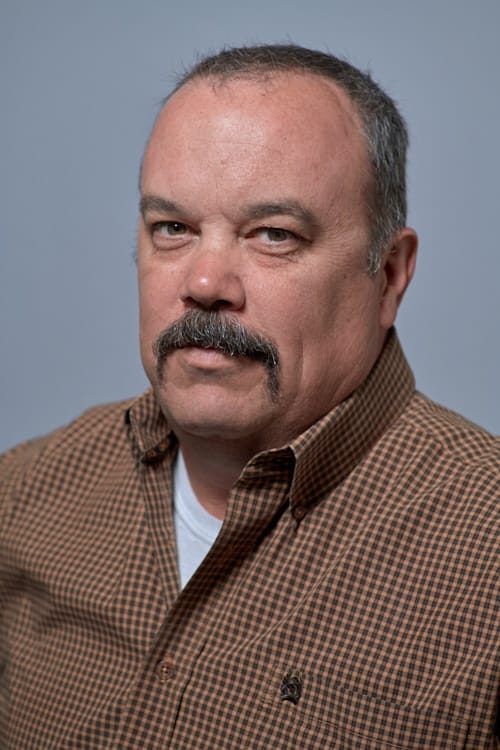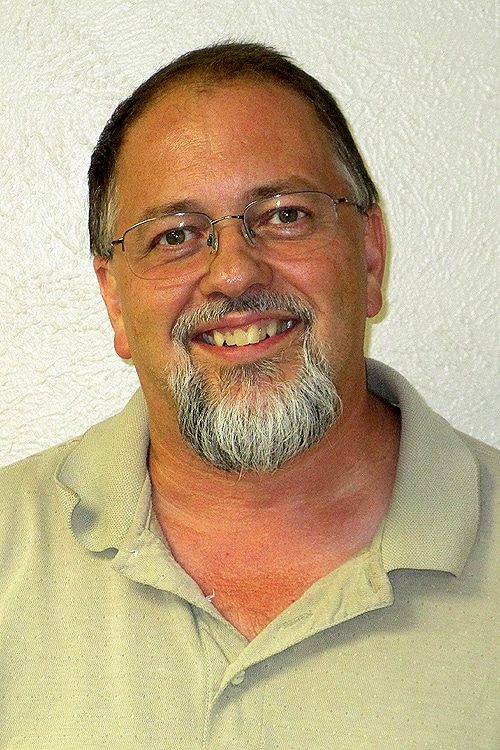 Darrell Schultz – Media Ministry Coordinator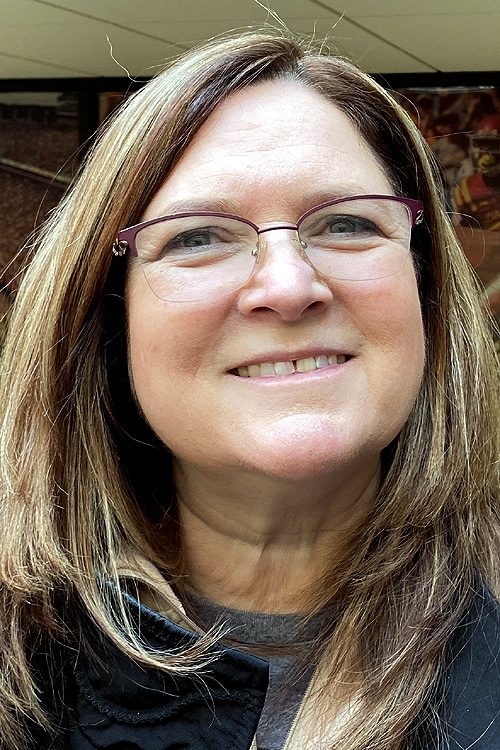 Teri Schultz  – Women's Ministries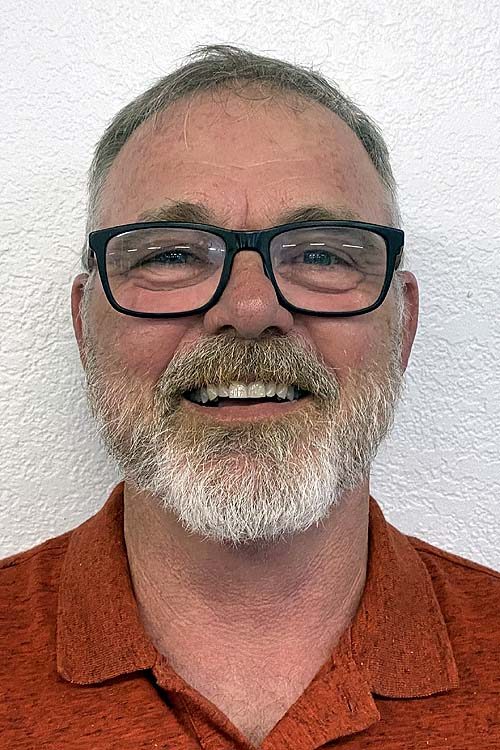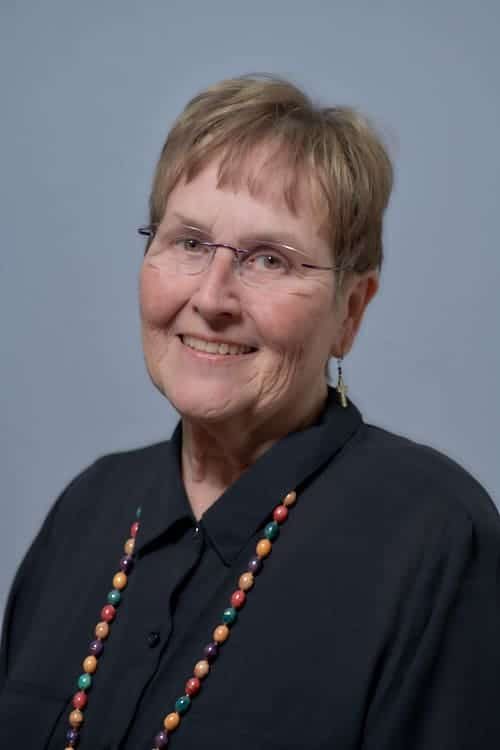 Nanci Vessells – Administrative Assistant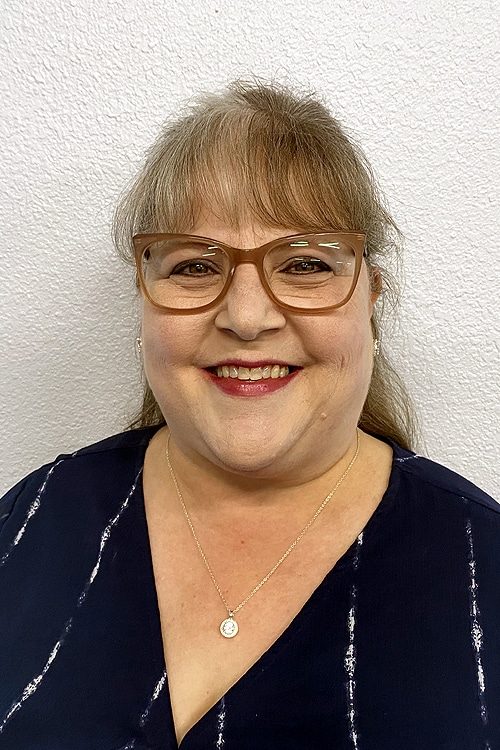 Monica Dowd – Sign Language Interpreter